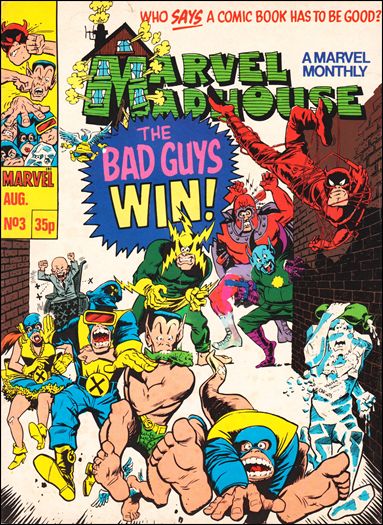 American comic's publisher Marvel Comics and Japanese animation company MADHOUSE together cooperation, four of the Marvel Comics series Comic heroes would turn into a "four Japanese animation" version. Among the whole tetralogy of Marvel Comics heroes in this animated version of Japan, each are scheduled to broadcast 12 sets animation. Moreover, in addition to last year, after another long before the two main characters open Ironman and Wolverine, a few days ago confirmed by the Japanese side: the third, fourth, respectively the two male lead is X-MEN and BLADE! In addition, we open from Marvel 2009Q3, but also further confirm the Ironman and Wolverine will act as pioneers, respectively, in the spring, summer air.
See this message, I expressed shock and curiosity, is indeed the "Marvel and MADHOUSE"! Just to see the image of Wolverine I come down a bit, but in fact do not need that long hair, paint is not very handsome, may be stronger.
In fact strictly speaking, X-Men and Blade's name as early as last summer United States "Comic-Con 2009", during the event to spread rumors. Until MADHOUSE Beijing Business Office Assistant Manager be the hosted a lecture "Japan-China cooperation in theater works 'チ ベ ッ ト犬物语' に み る中国ジ ネ ス"on February 4, he confirmed this rumors to the whole audience personally.